Here are some Pink Lollipops you should consider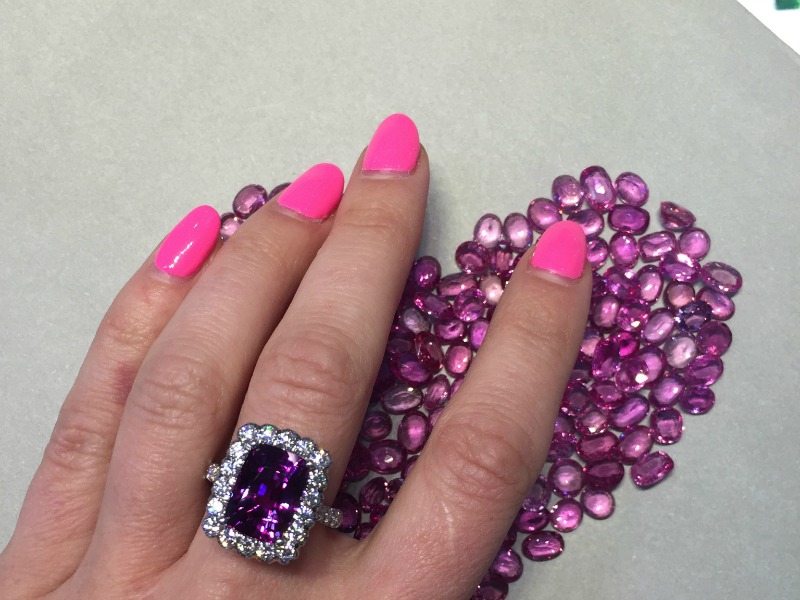 Scientists proved long ago that colors influence our life; they have been known to affect our mood and well-being. Our ancestors used color therapy intensively to cure them of many diseases. Pink gemstones are in high demand among buyers due to its soft, warm and romantic hues. Such stones represent love, happiness, and goodness. Let's gain an insight into the choice of these 'Pink Lollipops'.
Pink Sapphires
Pink Sapphires dazzle with its womanhood and beauty. They are the most popular stones in the sapphire line after blue ones. Pink sapphires are also a variety of corundum, they are very hard – 9 on the Moh's scale; it gives an opportunity for lasting use. Some of the rarest of the Sapphires ever unearthed were from Burma now known to be Myanmar. Found mainly in Sri Lanka these gems come in a variety of colors. Then new mines were explored in Madagascar and that is why more samples appeared on the market. The color of these pink stones may absolutely suit the Barbie mood and it varies from the lightest to the most saturated hues, and also purplish pink ones. At the same time pink sapphires can be heat-treated to improve their color. They have lower prices as compared to unheated stones with natural intense color.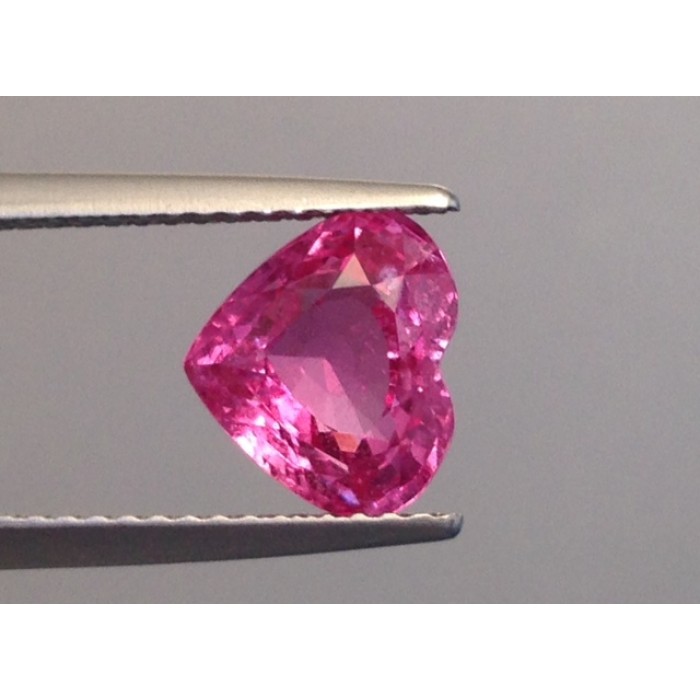 Padparadscha Sapphires
It is not possible to go by and pay no attention to the extremely rare pink-orange sapphires called Padparadscha Sapphires; they should be honorably mentioned among connoisseurs of gemstones. The name comes from Sinhalese and means 'lotus color'. When you come to Sri Lanka and see unique and unspeakable colors of the tropical sky during the sunset, you realize why this remarkable color is so popular. At the same time today there is no single opinion among gemological laboratories about the color of the stone that is why buyers often lean towards their own taste. The gemstones are mined in Sri Lanka, Madagascar, and Tanzania.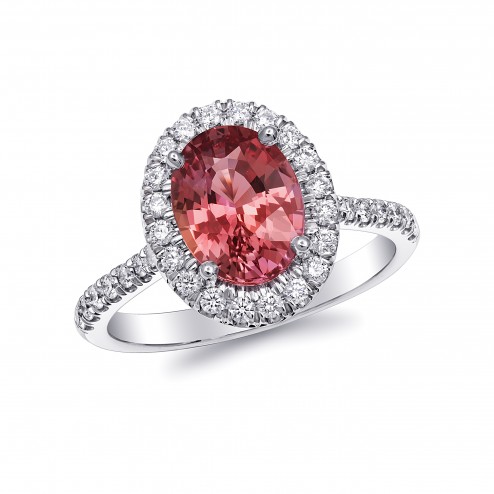 Pink Tourmaline
The next 'lollipop' that we talk about is a Pink Tourmaline or should we call it Rubellite. Thanks to its wide range of hues and different color saturations, the gem took up a steady position in the ranking of tasty desserts, it is both harmless and zero calories. The color may come as a refined pink or a brighter electric one, or maybe even crimson. There are some collectors who collect only pink tourmalines of different hues, and they may have more than one thousand in their collection. Tourmaline is a relatively hard gemstone ranking at 7-7.5 on the Moh's scale of hardness, due to this fact the stone is intensively used in jewelry. These wonderful gemstones are mined in different countries, but the major part comes from Brazil. Some stones can be heated or irradiated to improve their color.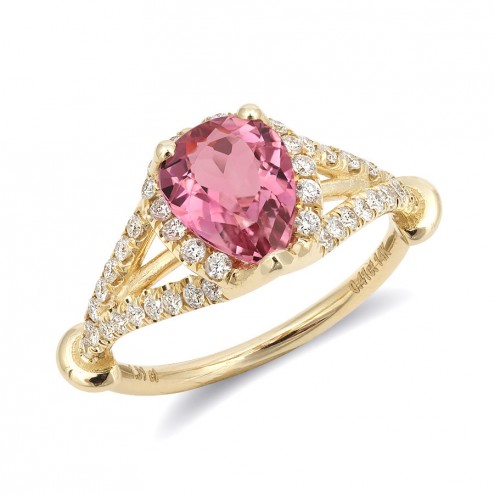 Pink Spinel
The last gemstone in this parade of sweeties is Pink Spinel. It is a nice 'cake' for the true fans of rare stones. Spinel, always referred to as the most expensive gemstone, has its variations used in royal regalia of different countries. This stone is almost never treated and it is extremely important for many collectors. Spinel crystals may be absolutely transparent as well as muddy because of inclusions and fissures. With a hardness at 8, its is a strong gem for use in rings and bangles. From the earliest times, pink spinel has been mined in Tajikistan, Pamir. Some of the best pink spinel's come in the Mogok district in Myanmar; besides which they are also mined in Vietnam and Tanzania.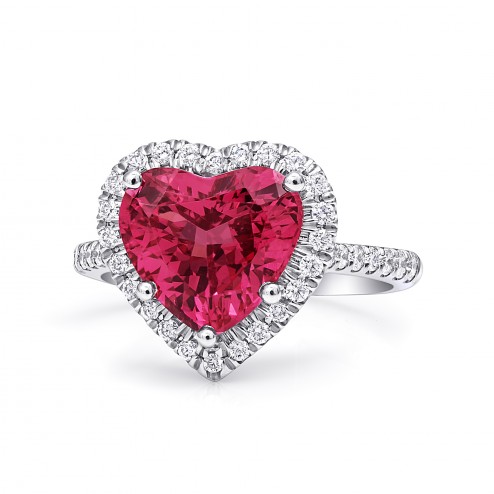 No matter what kind of pink gemstone you choose, it is always pleasant to wear a real rare 'sweetie'. For the true connoisseur, it will not only improve your mood, but also radiate romance and highlight your style perfectly.