Ed
2021-02-06 07:22:35
Blue Sapphire Gemstone
I purchased this octagonal Blue Sapphire (3.01 carats) from Jupitergem and was happily pleased with the price and delivery schedule. Buying online can be scary but Jupitergem made it easy for me and delivered a gemstone that matched all the proportions online.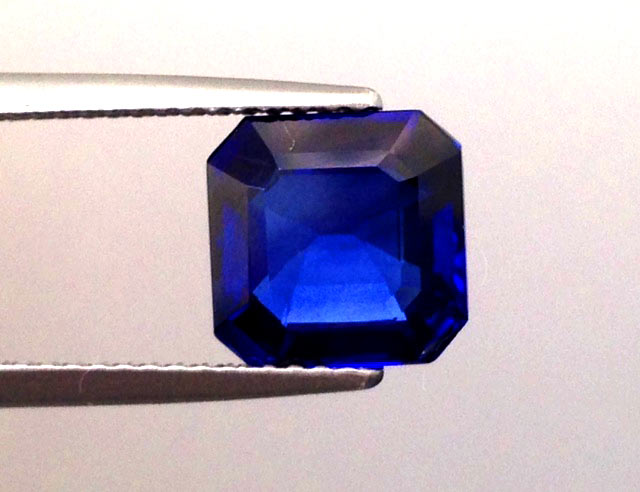 Ally
2021-01-26 12:56:51
Orange Sapphire
I found an Orange sapphire after much searching. This 3.63 carat cushion cut, clean gem was perfect with a clean brilliance that is hard to compare. An easy sale with a well informed staff, I am proud of my purchase.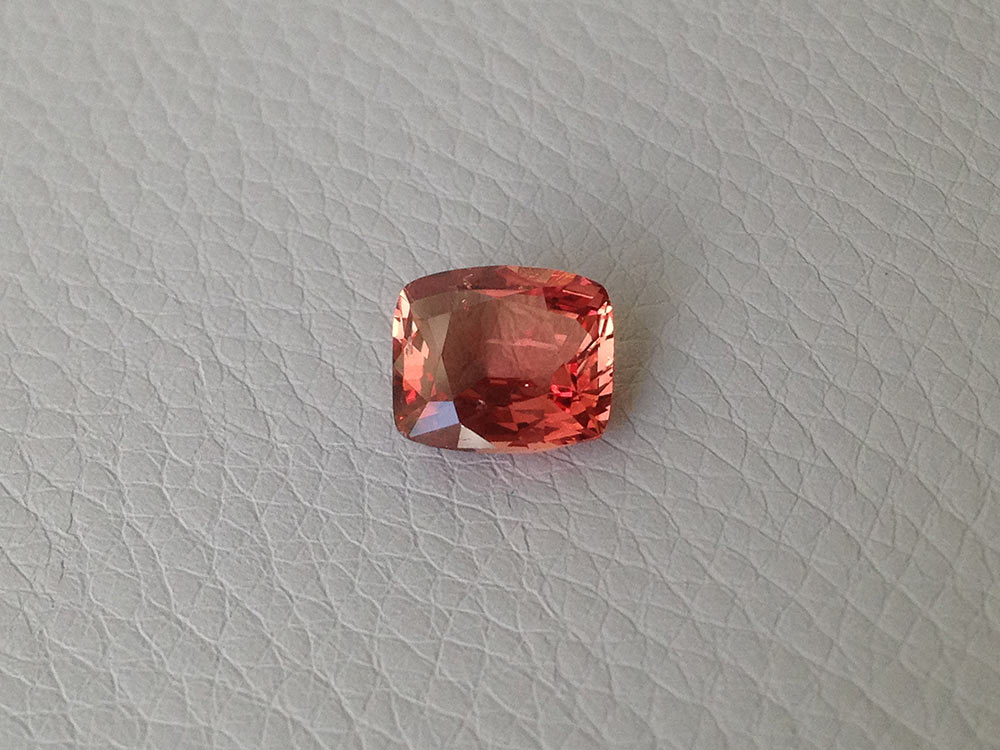 Sara Gabriel
2021-01-18 16:10:58
A soft lotus color was what I was looking for and this 3.06 carat Padparadscha Sapphire from JupiterGem was perfect. The right size gem with such a gracious team, it was a very smooth purchase.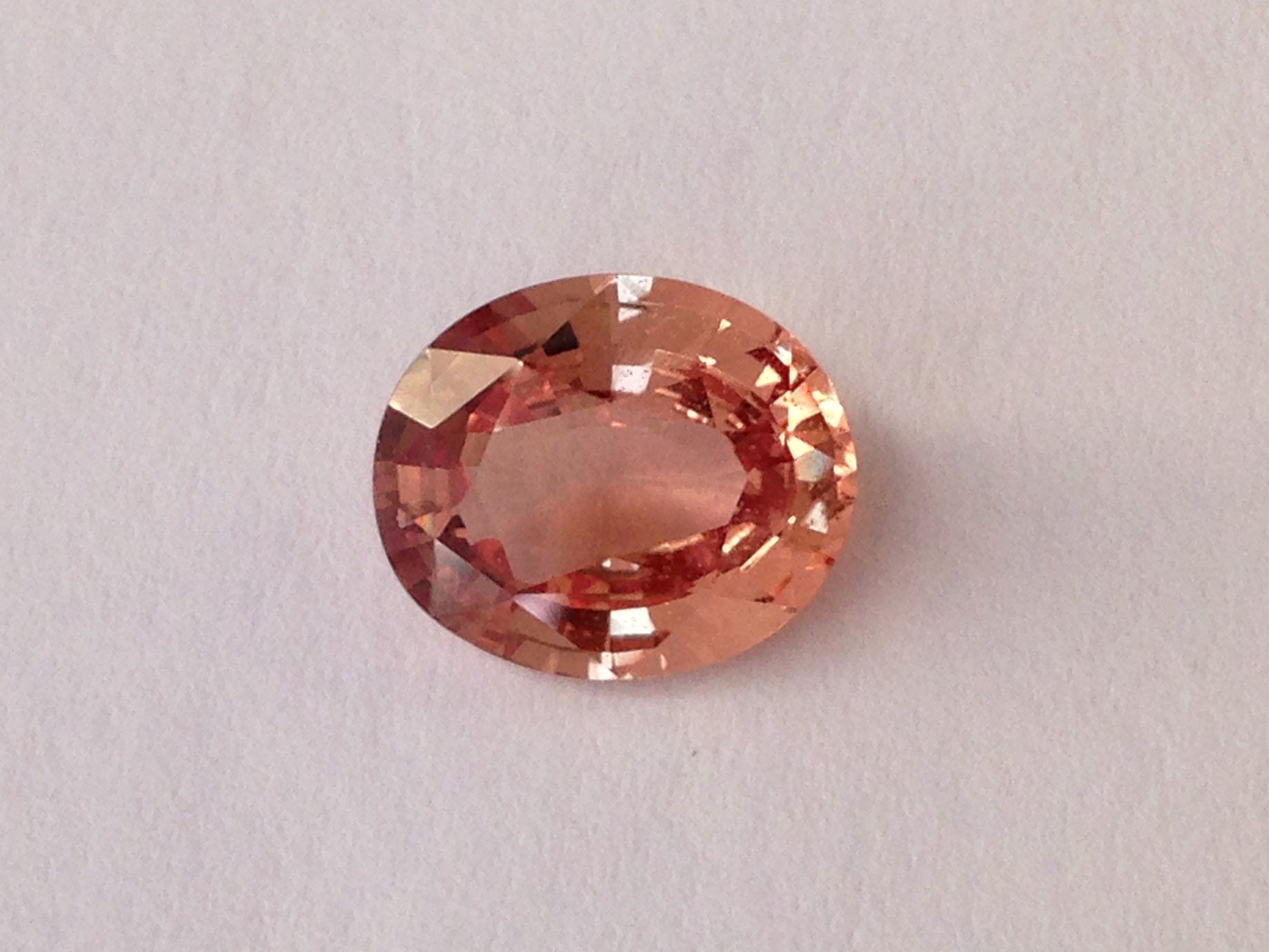 Shimi
2021-01-10 13:43:52
I have been looking for a star sapphire and when I saw this ring I knew I wanted it. A nice blue gem with a star that lights up at the center, this ring was shipped to me with comfort and ease. Jupitergem made it easy to find the right piece.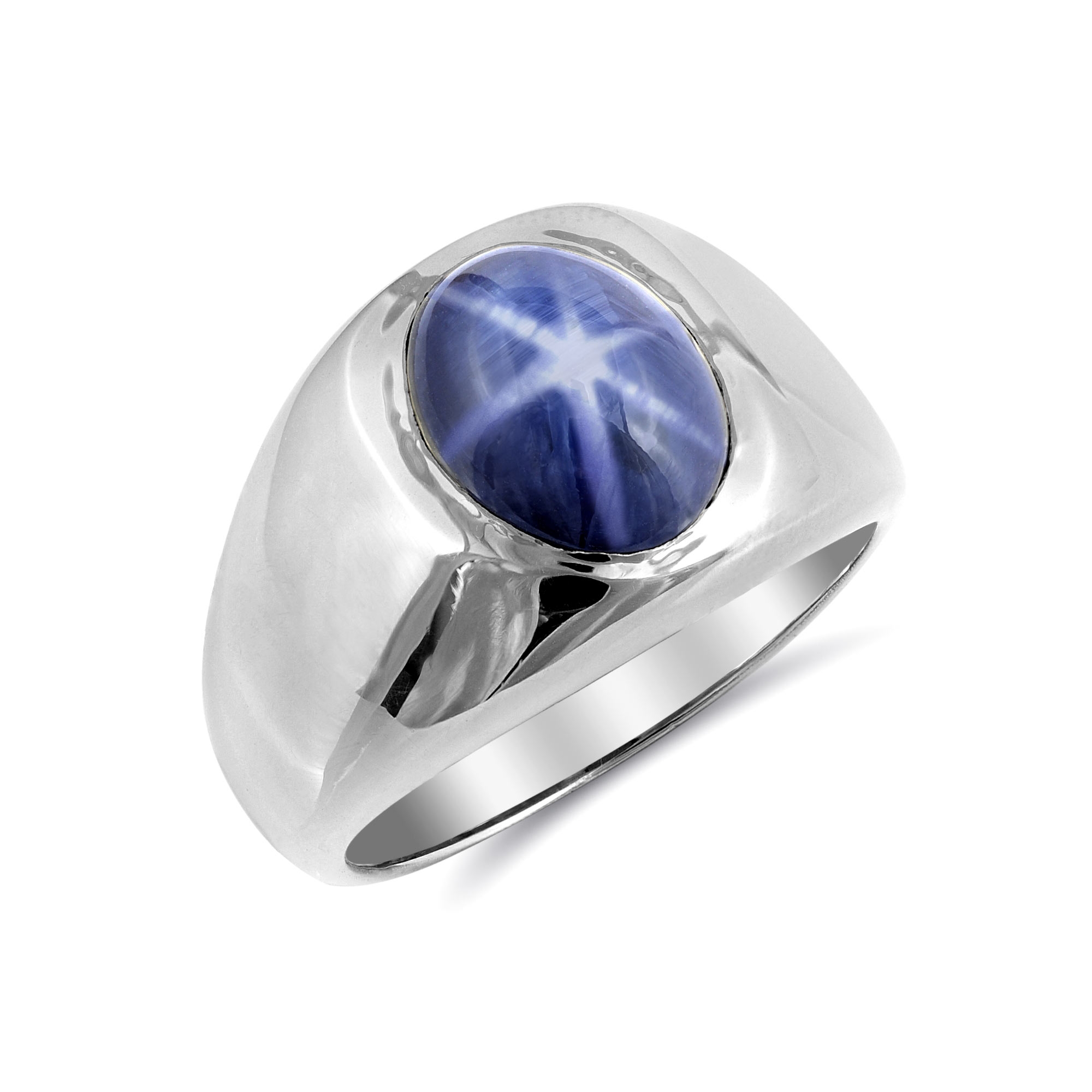 Jonathon Culver
2021-01-09 17:17:19
1 pc – 1.07cts Oval Unheated Natural Ruby (6.86 x 4.66 x 3.08mm) Invoice 1388
This was the easiest and fastest sale and delivery. Elvira was the most helpful and understanding representative, and made me feel completely comfortable handling this sale online (first time for a purchase like this). But nothing matters if the quality isn't there, and the stone was exactly as stated, and even better than pictures and data can convey. I would work with Elvira, and JupiterGem, in a second, and hope I have the chance to again.
Bernard
2021-01-04 15:18:26
Teal Blue Sapphires
Teal Blues have the most surreal appearance, with an eye catching greenish blue and I found the perfect collection on Jupitergem. With an investment of 4 pieces, I could not be happier with the help the team provided me. From in-depth information about these durable gems to the best price available on the market, I am thoroughly happy with my purchase.