Its that time of the year when gems, jewelry and everything sparkly comes to warn sunny Tucson. With a long history that was instrumental in creating an important marketplace for the industry, the GJX that once began with 35 booths has grown to over 700 booths in 2017. A fair that promotes wholesale and within the trade business, it is the ultimate place to pick up unique gems and spectacular jewelry, maybe even some machinery, all under one roof.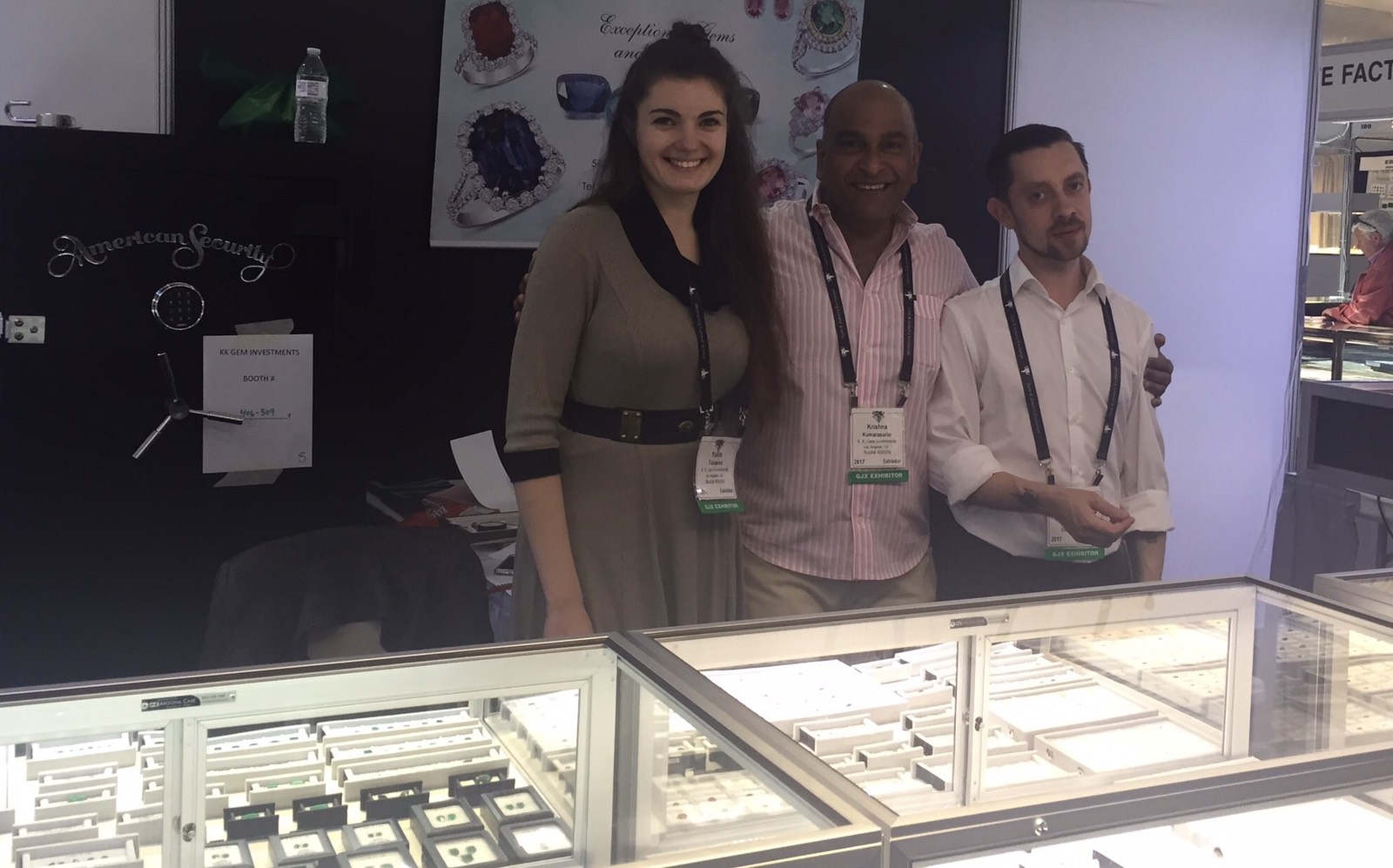 Come meet us from the 30th of January through to the 4th of Febuary 2018
Opening Hours:
30th Jan – 4th Feb : 10:00 am to 6:00 pm
4th Feb : 10:00 am to 4:00 pm (Post 3:00 pm on 4th Feb will remain closed for buyers)
Like every year, the JupiterGem Team will be presenting a range of fine colored gemstones at booth #409/509
Come meet us and let our selection of gems leave you lost for words.