Prized for its Sherrys, Pinks, Blues and even Honey Yellows, the Topaz gemstone is one of the harder minerals that come in an attractive selection of colors. Topaz has been derived from the Sanskrit word 'Tapas' meaning fire. Although some accounts believe these gems to have been named after the Egyptian island in the Red Sea called Topazos. 
Like its name suggests, an undying internal fire lends these gems an appearance that will leave you lost for words. Mined across the world, some exceptional gems come from Brazil, Srilanka, Nigeria, Pakistan and even Mexico.
Lets now dive into why you should be choosing a Topaz gemstone for your engagement, birthday or even just that celebration round the corner.
1. A Vibrant Choice
A gem who's color means everything, Topaz gemstones have the most princely collection of hues.
Beaming like the sun or boasting the warm colors of an aged glass of scotch, Imperial Topaz is one of its most prized varieties. The amber colors, that are paired well with their internally clear crystals are what tastefully set them apart.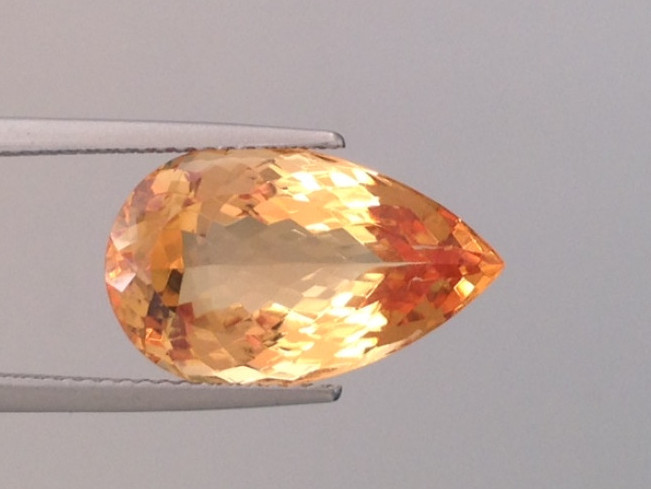 Not only is the Imperial Topaz a good choice, but even others like the Mystic Topaz or the London Blue Topaz are often used in jewelry for their unique colors. Pink Topaz is often compared to a Pink Sapphire for its rich lustre and spectacular brilliance.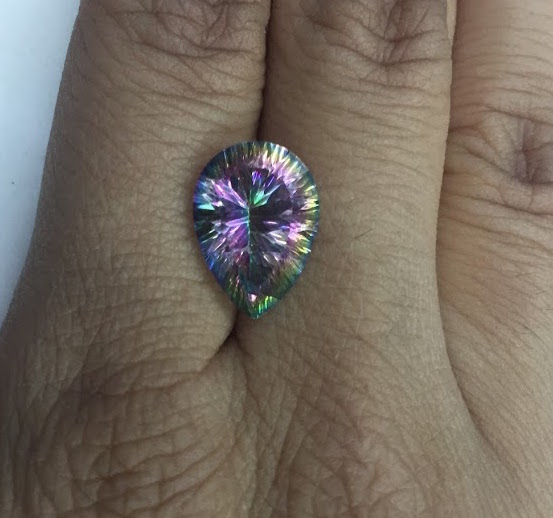 2. Great for Jewelry
A gemstone that works well in jewelry, the durable yet versatile Topaz has an unmatched lustre setting it apart from the easily confused Quartz. Citrine being the other birthstone for the month of November, you will see a stark difference in their internal sparkle and overall appearance.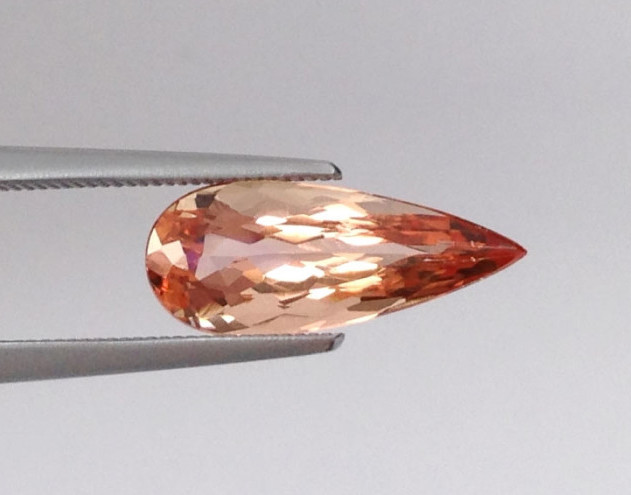 At 8 on the scale of hardness, a topaz gemstone is a great pick for Rings, Engagement Rings, Wedding Bands and even Bangles. Although these pieces are subject to a lot of wear and tear, once set, it takes a lot to dull the shine of these fiery gems.
3. Healing Properties
A calming choice, the Topaz has healing properties that are often used to help with indigestion. A gem with a collection of inherently enchanting properties one than can also counteract bad moods and lack of sleep with a Topaz.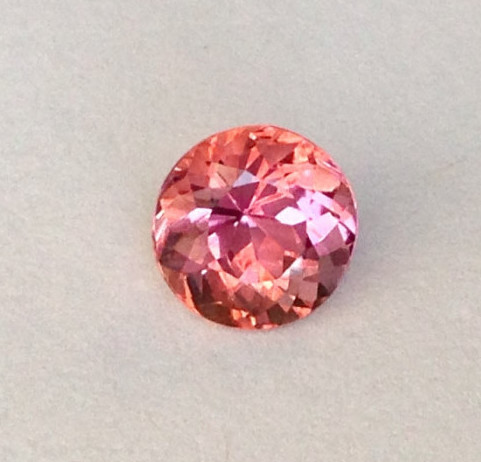 4. Clean Gems
A gem that often has a characteristic wedge-shaped edge when unearthed, these topaz gemstones boast impeccable clarity. Eye clean gems with barely any visible internal features make these gems a steal when your looking to invest in a beautiful gem.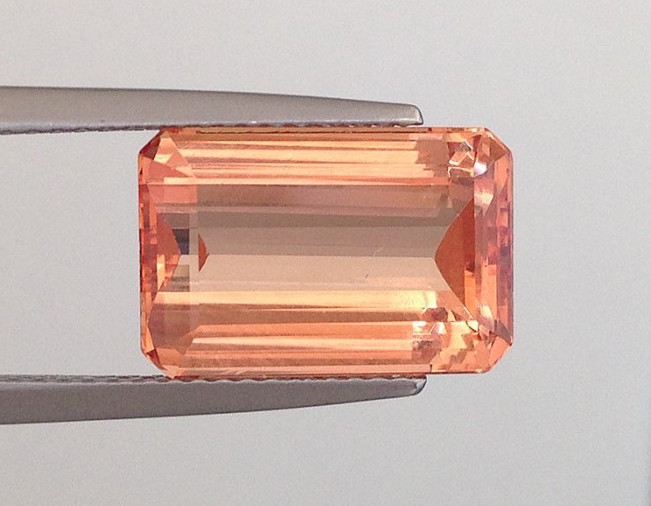 A gem that can often easily be told apart from glass, always check your stone for Doubling and unmatched lustre. A good indication that the stone is a Topaz, always insist on buying gems that are supported with certificates.