Strong, independent and committed to bringing out the best in her children, a Mother's love is like no other. From being a role model to many, mothers everywhere don't get the felicitation they deserve. This weekend celebrate MothersDay with the woman who's made you the sensation you are today. And if picking out jewelry pieces for mothers day leaves you at the mercy of the shop keeper, our selection from JupiterGem.com has been curated to be bold, practical and wearable that will leave her proud of your jewelry choices.
Paraiba's for the Summer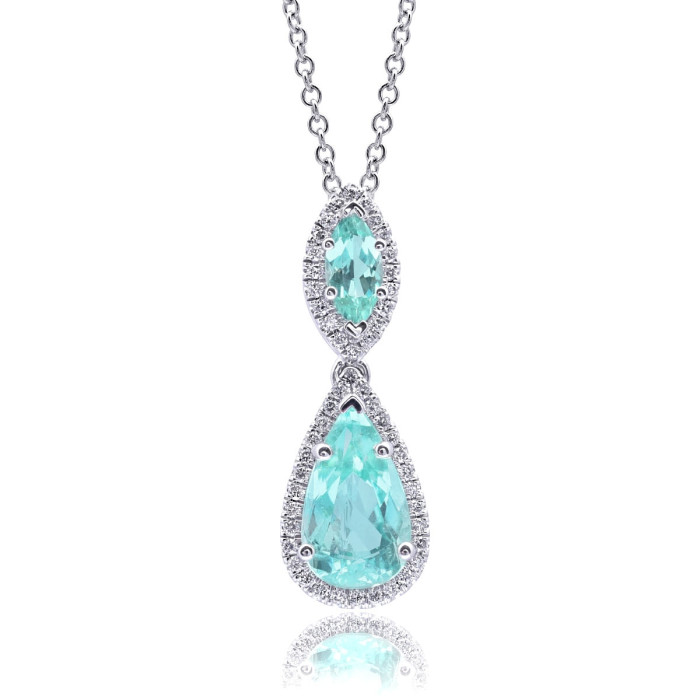 Pick out this pendant just for Mum, that comes set with 2.39 carats of richly colored lagoon Paraiba Tourmalines. A pendant that will allow her to dip into the gem's cooling tones, this is a piece who's aura reaches far and wide. The vibrant copper rich gemstones will make a unique statement just like her.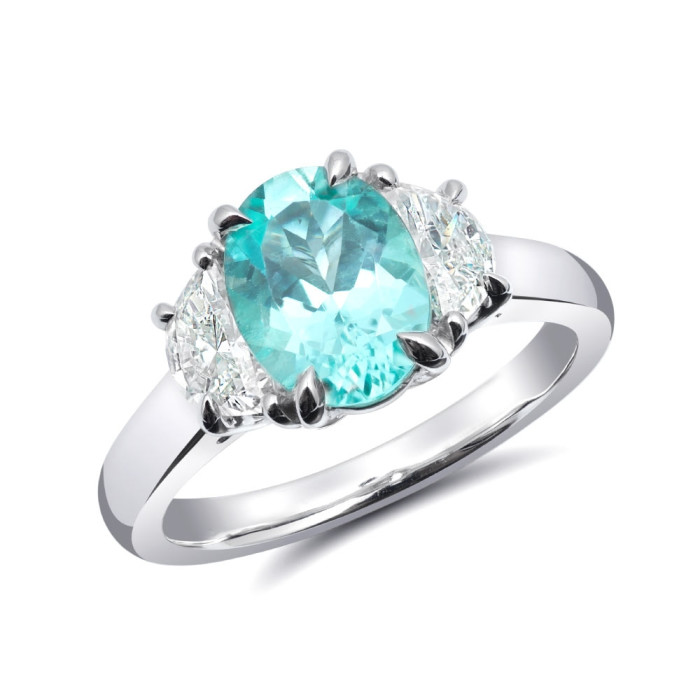 How about picking this piece for your mum. Set with an intense colored oval Paraiba Tourmaline that weighs 1.65 carats, this ring is a carefully put together choice that highlights the center stone beautifully. With half moon shaped diamonds set on either side, this ring is an opulent choice for a strong woman.
The Color Changing Alexandrite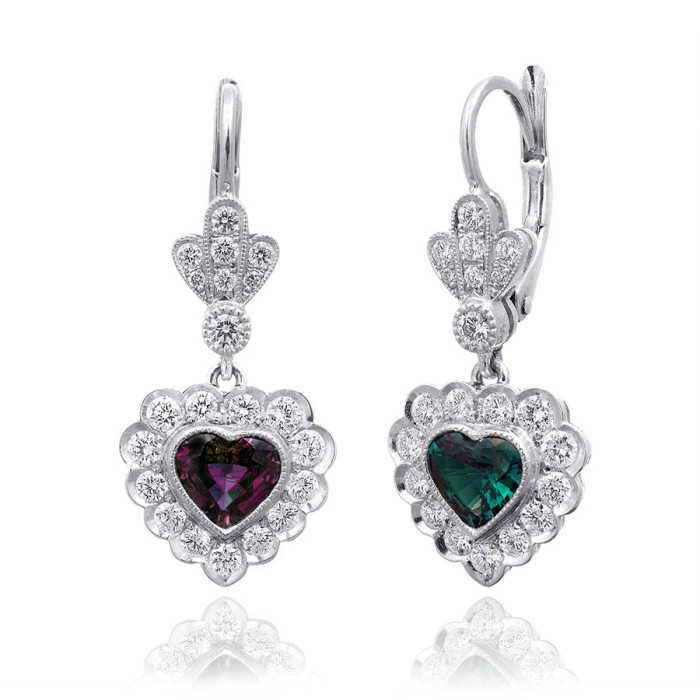 With a pair of these clip on Alexandrite earrings, her look will get even more interesting. Transforming from a purplish red to a teal blueish green, this pair studded with heart shaped Alexandrites will be just what she needs. Gleaming with beauty and the most glorious color, it comes set with diamonds that create a scalloped halo around the centrally set Alexandrites.
Sunny Sapphires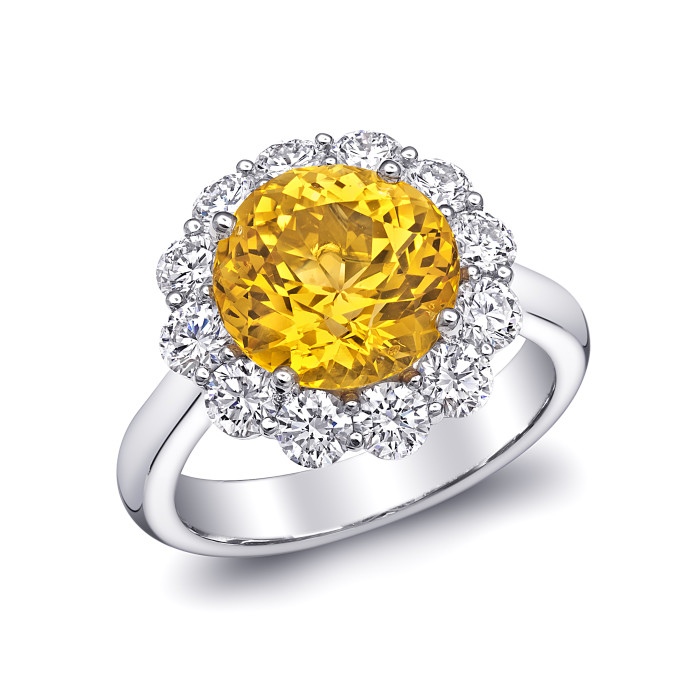 Bold and rich with the colors of the sun, this Yellow Sapphire will grant all her wishes. Durable yet full of spectacular color, this ring comes set with a natural 5.17 carat stunner. The perfect canary thats comes alive when as it catches the light, this is a gemstone with unmatched beauty.
Sapphire Sparklers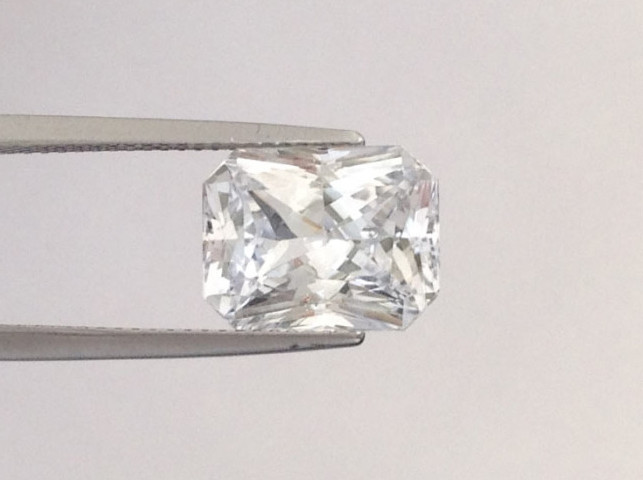 Although diamonds seem to have a market through every season, the White Sapphire is a gemstone growing in demand and trends. The gem's crisp, clear look is what adds to its value and elegance. A piece that you wont really have to worry about thanks to its durability, a white sapphire offers great sparkle when paired with colored gemstones.
So if you've got a design you would like to customise for you mother, JupiterGem.com should be your choice. With a team of gemologists and designers, we can help you create the perfect jewelry piece for mothers day.