While a classic engagement ring will always have her heart, selecting a ring that matches her lifestyle and personality is key. Exploring options that feature a sparkling colored gemstone set amidst alluring diamonds might add the touch of glamour she always wished for in colored engagement ring.
The JupiterGem collection features colored engagement rings that will meet her every expectation, offering you the option to add your own personal touch, making it memorable.
Halo rings add sophistication and glamour that offer individual style. With unique halo styles becoming a popular trend, here are some that give the classic halo a modern touch.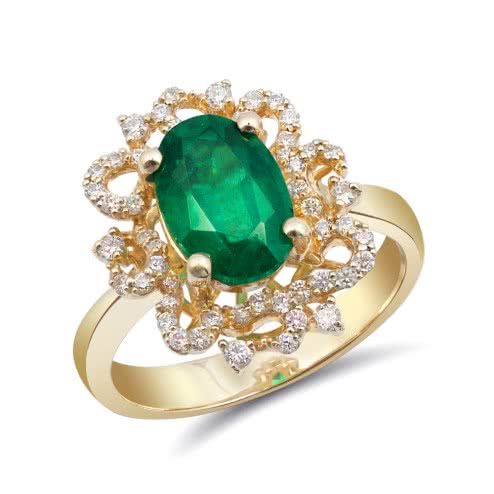 The intricately wound diamond halo forms an alluring vine around the vivid Emerald at the center.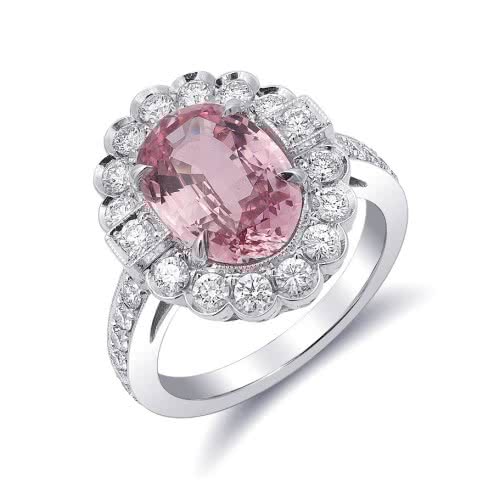 A touch of geometric symmetry holds this Pink Sapphire within the lustrous diamond halo that extends to the arms of the band.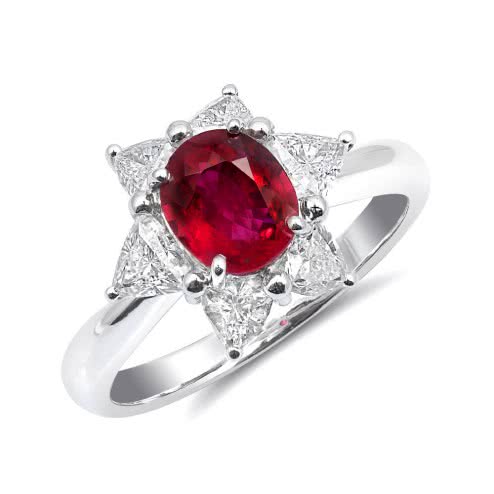 A crimson Ruby set amidst a radiating star of diamonds gives this ring an edgy chic look.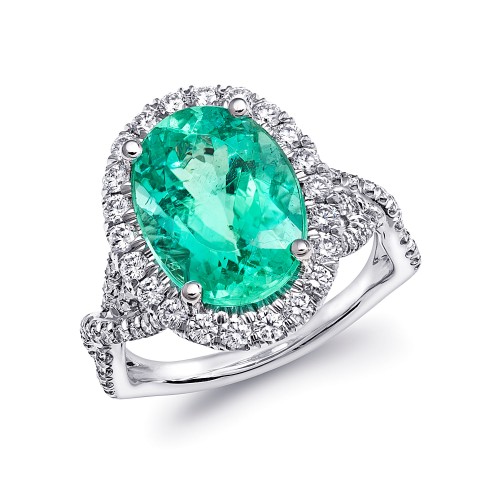 The surrounding network of twisted diamond melee complements an electric, greenish blue Paraiba Tourmaline.
And if these halo rings add a bold flare of sparkle then perhaps a couple of split bands might do the trick.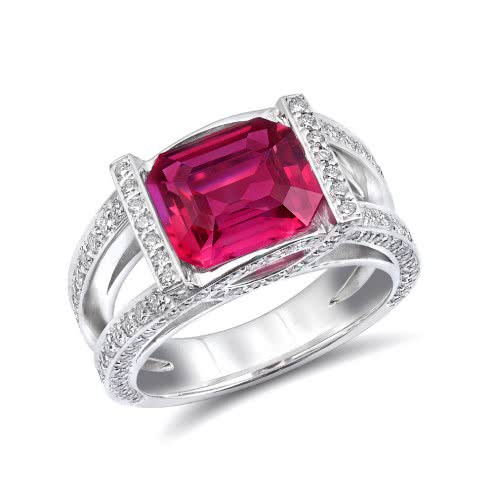 Set with an emerald cut Pink Sapphire this relatively simplistic, streamlined split band has a contemporary look that comes to life with the blend of the diamond accents.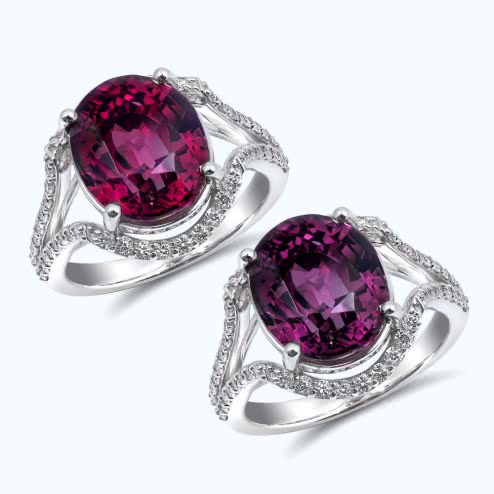 A Color Change Garnet that rests within the surrounding split band that meanders around the gem delicately adding soul to the ring.
Rare, natural, certified gems, mined from regions across the world are the ambassadors that give JupiterGem its added value. Log on and find yourself a spectacular engagement ring at https://jupitergem.com/ or get in touch with us at +13238443675.