At JupiterGem we are all set to add a little more holiday cheer with Thanksgiving and Christmas only just days away. A well-curated list of some of our modern, minimal yet spectacular pieces of jewelry could make their way, not only to your collection, but, might also assist you in getting a head start on your gifts.
A few festive jewelry trends that will be screaming to make their way into anyones wardrobe, will surely allow you to find something for your artistic wife or your perfectly matched mother in law, or maybe even a little something for your fashionable niece. With an indulgent treat for everyone, your jewelry lover receivers will be absolutely delighted.
The Sought After Initial :
A personalized piece of jewelry is that everyday go to piece you needn't worry about. A fashion statement that is here to stay, the timelessness of these pendants make them an ideal present when it comes to different age groups alike. Our collection of gold and diamonds alphabet charms will be a personalised signature to your layering collections.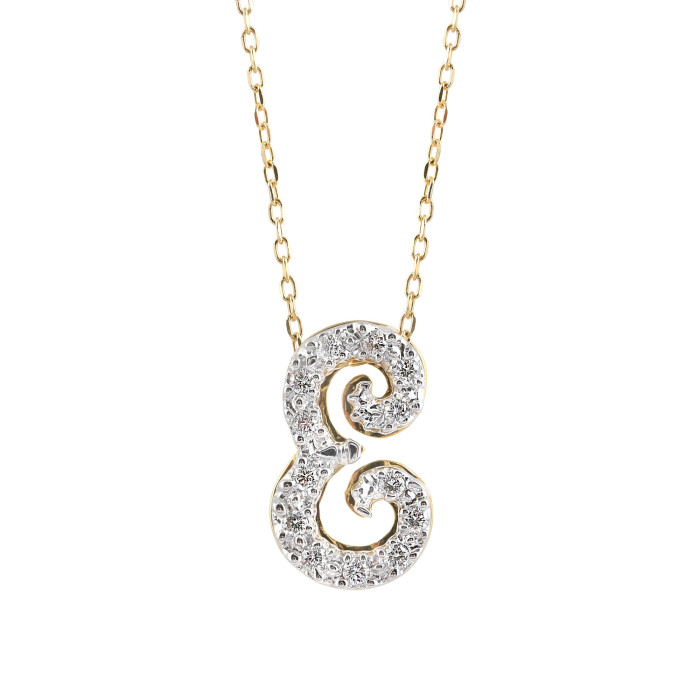 A lovely touch to any present, these personalised pendants will have everyone thinking you've given their present a-lot of thought.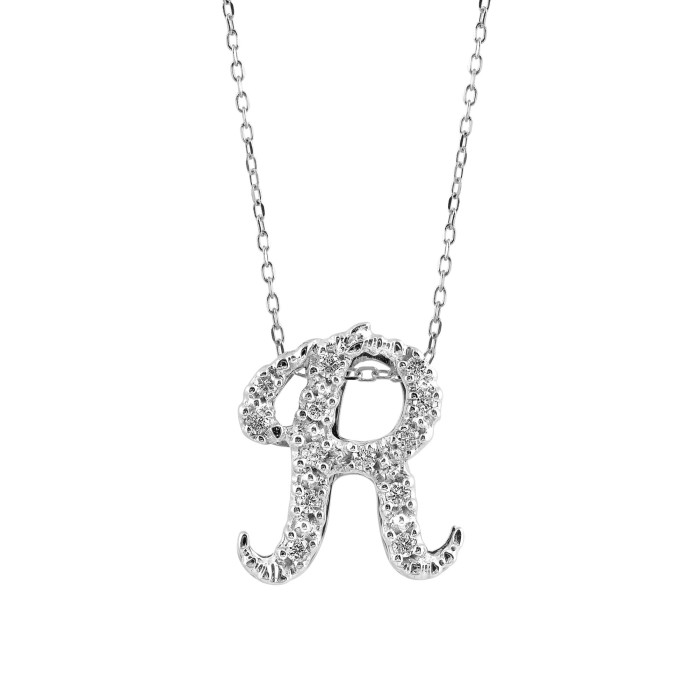 A Heart Connection :
A season where love reigns unconditionally, winter brings with it coziness and warmth, although ironically in the cold. The heart being one of the most timeless motifs, they today radiate a universal sense of togetherness and love. As with our pieces that feature a colorful selection of handpicked gemstones that are mined across the world. offering a sense of individual style and and yet eternally charming, hearts are the connecting factor this season.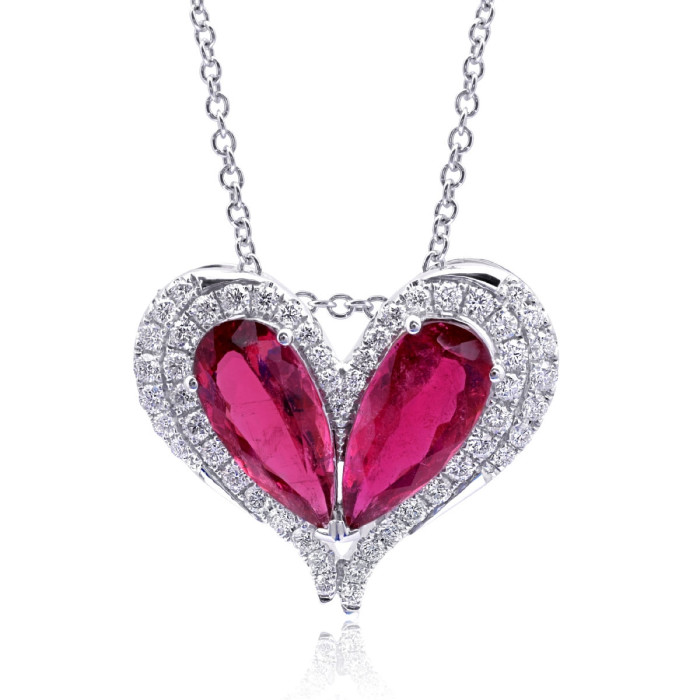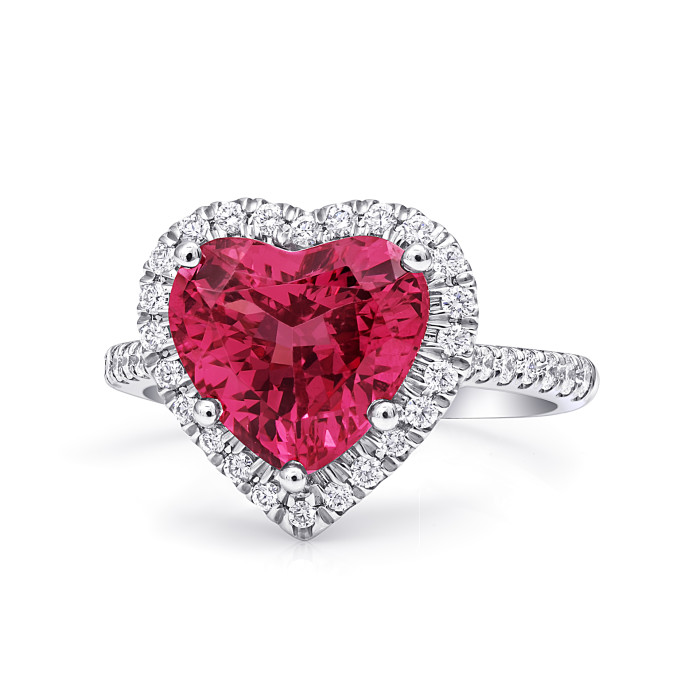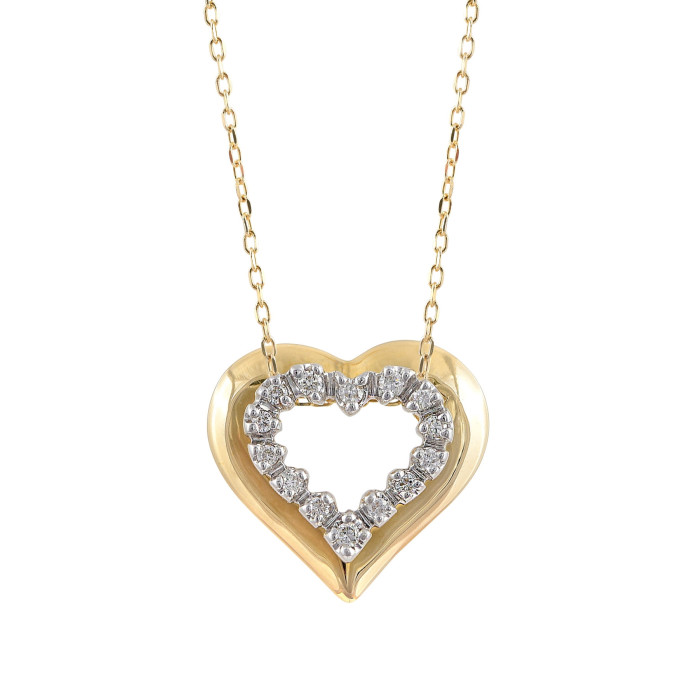 A more wearable piece, here is a diamond studded pendant that is perfect for your everyday collection. Who said hearts are only for Valentines Day.