With fall approaching soon, it can only mean one thing, Halloween is nearby too. This year, we're carving out some extra room for all things pumpkin. With cinnamon spice being added to menus, thermometers dropping and trees changing hue, a new palette of color is brought to life in all we see around us.
And just in time comes our once-a-year Halloween Discount that goes up to 30% on select items. Perfect to celebrate the change in season! From the 30th of October to the 1st of November, get ready to fill your carts with all our spooky yet incredibly deals.
We've put together our list of our Top 5 Halloween Fine Jewelry Pieces just right for the change in season and we promise it will be all treats and no tricks.
Vampire Blood
Perfect for Halloween with its ghoulish resemblance, the color red is perfectly embodied in our Red Garnets, Rubies and Reddish pink Tourmalines. Sensual, empowering yet full of a bold beetroot red, bloody color, these gems will make an excellent statement this Halloween.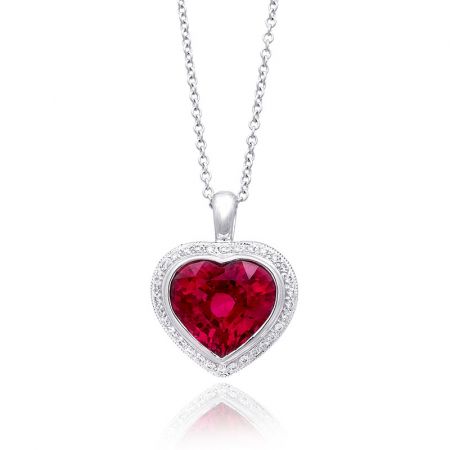 A heart that emulates femininity, this Rubellite pendant beams a sinuous fiery bloodshot red that will seize with its color.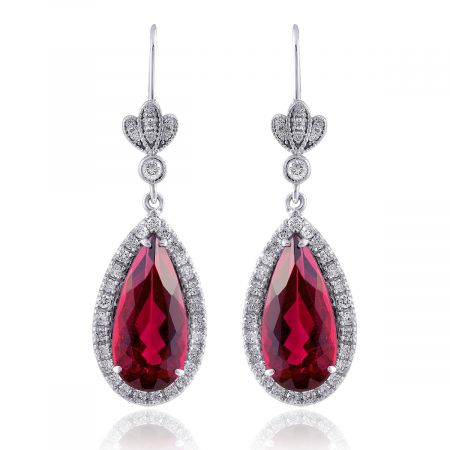 A flaming pair of Rubellite Tourmalines, they come paired with diamonds that add a glamorous choice to any halloween costume.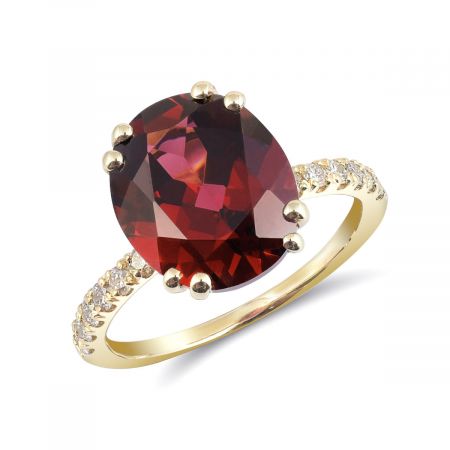 Rings are the perfect addition to add a touch of color and this iron rich, vampire blood red 5.77 carat garnet comes layered with meaning and fearlessness .
Pumpkin Spice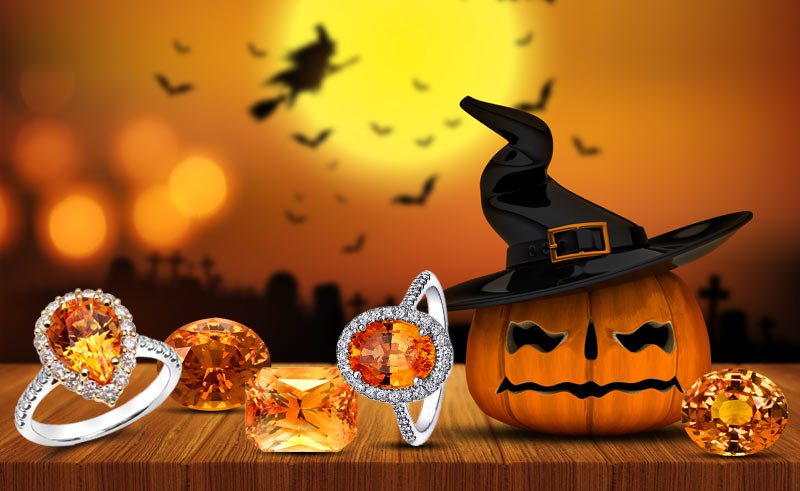 We encourage a different kind of pumpkin patch visit this year. Once that will radiate color for years after. Our selection of Mandarin Garnets and and Orange Sapphires are the perfect earthy, autumn leaf color that resemble a blazing fire.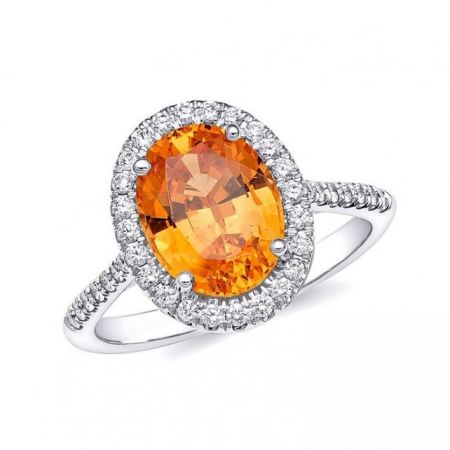 A handmade ring, this Mandarin Garnet is elegantly stylish and unbelievably clear. The perfect piece to highlight the colors of fall.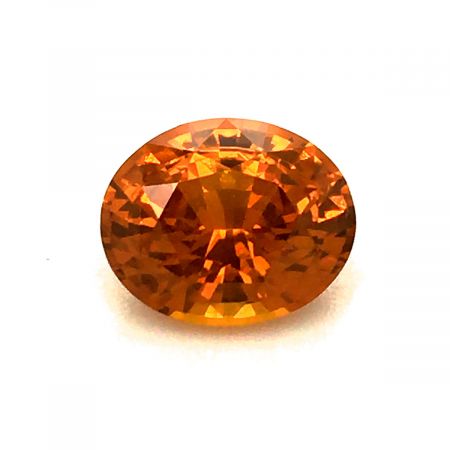 Glamorous and richly colored this 1.53 carat pumpkin spice colored Orange Sapphire that has been mined in Srilanka will make a memorable statement this fall.
Get ready to haunt your jewlery boxes with just the right amount of macabre, fall color this Halloween, using the code: DEADSTOCK for a 30% discount only at JupiterGem.com