A velvety blue gemstone, the Blue Sapphire is one gem that will never seize to inspire. Closely linked to opulence and royalty, these midnight blues have set high color standards within the gemstone market.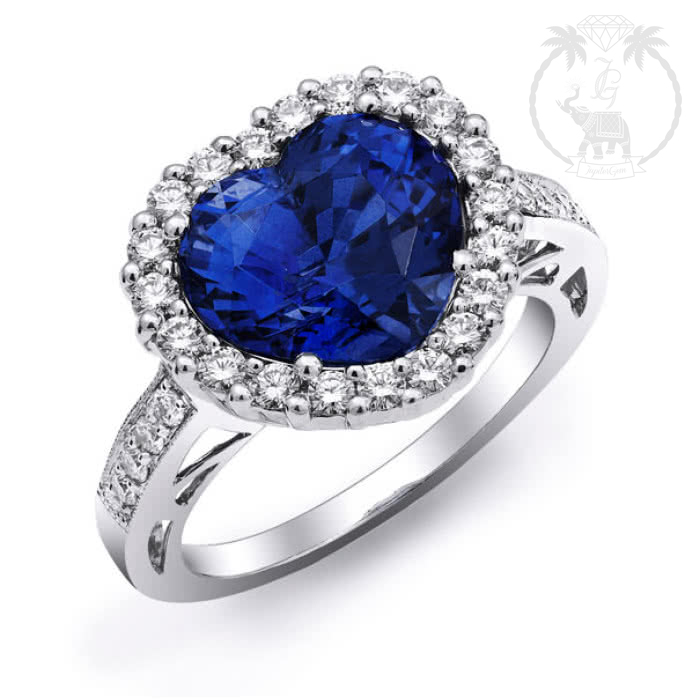 Mined in various location across the world an exceptional source is in Kashmir, India. Filled with life, color and a little fuzziness, Blue Sapphires from this region are known to be the best in the world with a soft cornflower blue.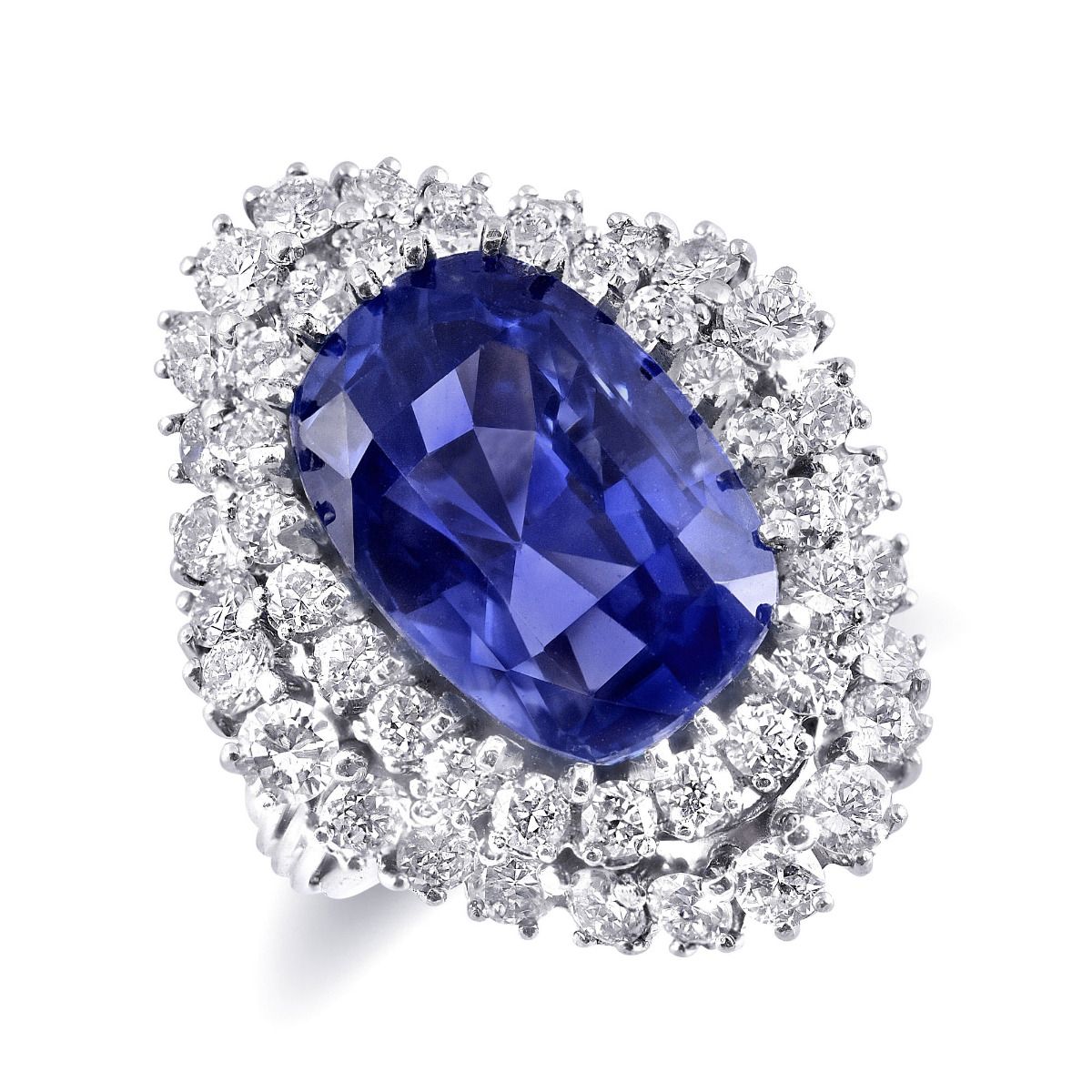 Today a great deal of Sapphires are mined from the island of SriLanka, once known to be Ceylon. A rich source of exceptional qualities of Sapphires, these gems have unflawed hues, immaculate transparency and come in desirable sizes.
At JupiterGem, most of our collection of gems and jewelry is studded with gems mined from the island of SriLanka and comes bursting with color and character.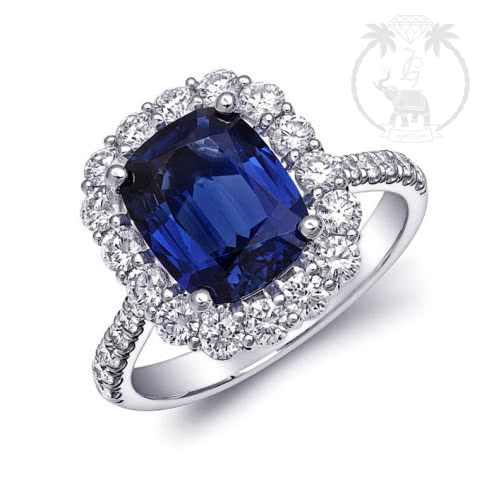 Here are a few fun facts about the Blue Sapphire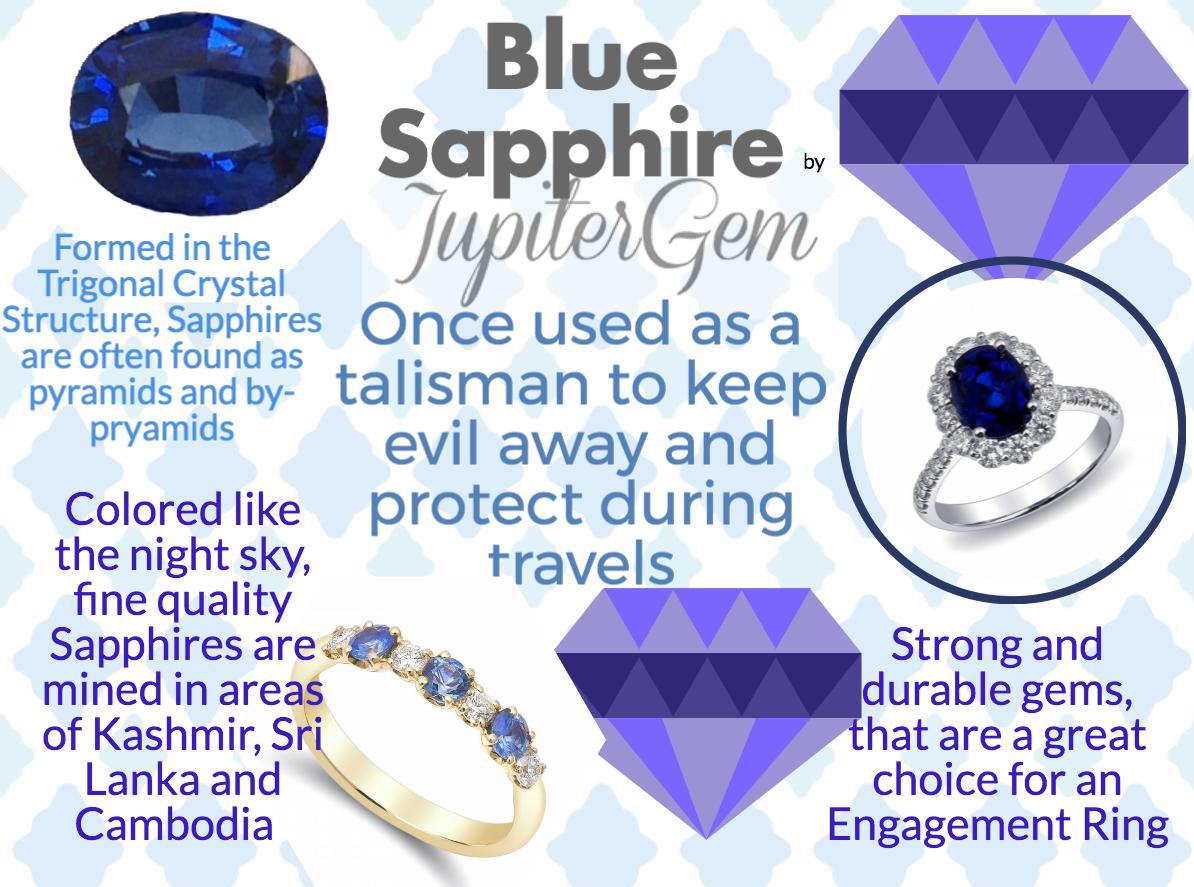 Browse through our website and find yourself or your stunning bride an Engagement Ring or even perhaps a Wedding Ring.