Sapphire is the official birthstone of the month of September and is associated with attractive features and qualities that are enviable in long-lasting relationships. A favorite of people all over the world, this enchanting gemstone is always in high demand jewelry. Perhaps the reason why it is a favorite of many is because of its availability in vibrant colors coupled with its versatility. In addition to being the birthstone for the month of September, it is associated with the zodiac sign Virgo and is thought to be the 5th and 45th-anniversary gemstones. So, if you are on your 5th of the 45th year of marriage, you have no reason not to love sapphire jewelry.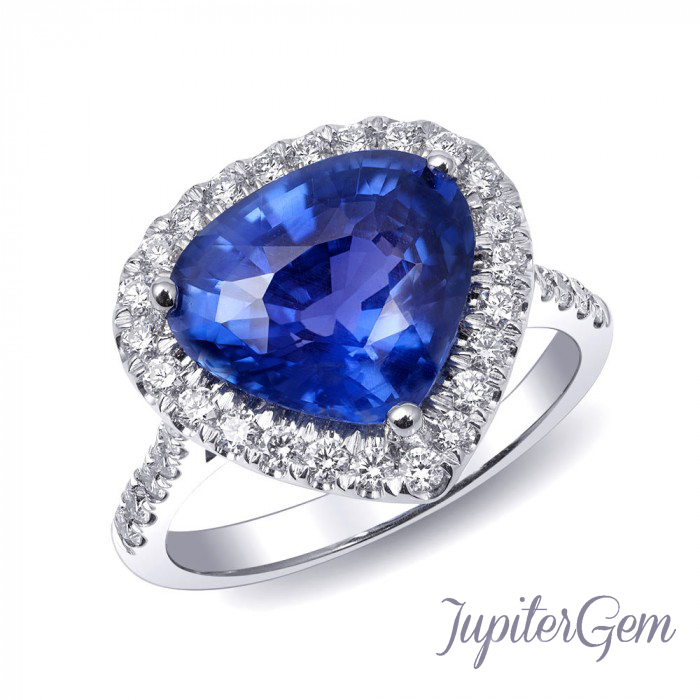 Some of its common colors:
One attractive feature of the Sapphire is the color, which is available in a variety of colors ranging from pink, lavender, and orange and all color combinations in between. The most common and well-known sapphire is the indigo blue sapphire, which you will find in most sapphire jewelry today. The best thing about blue sapphire is that color blue is a neutral color and bodes well with both men and women.
What to wear together with sapphire jewelry:
Jewelry studded with sapphires fit all occasions. Taking you from day to night, sapphire jewelry can be casual yet leaves a lasting impression. This blue color is reminiscent of a cloudless night sky and is normally associated with loyalty, trust, faith, wisdom and understanding.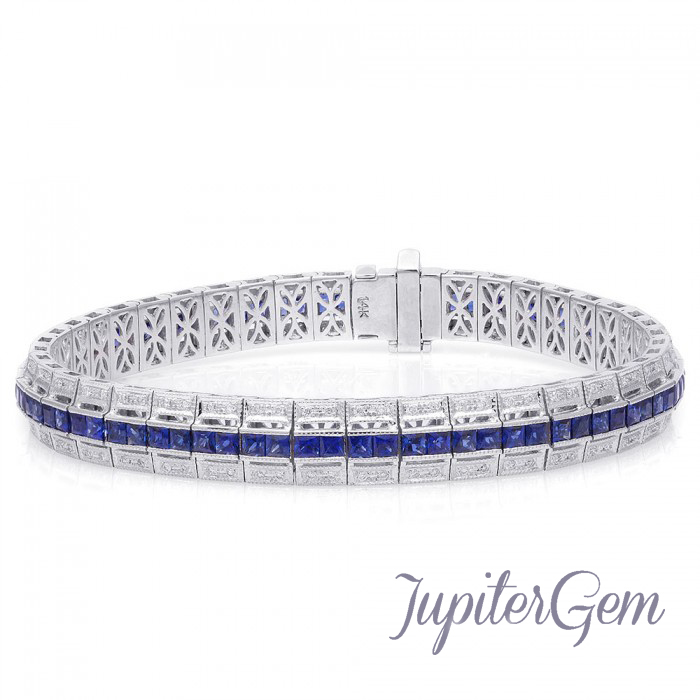 Did you know that a sapphire can significantly improve your problem-solving ability? Yes, it inspires clarity of vision and thoughts thus boosting your mental capacity. By the same token, people who wear sapphire jewelry are also said to be safe from evil thoughts, thanks to its ability to ward off all the works of the evil one.
Its Origins and value:
The other attractive feature of the sapphire is its transparency, its magnificence, its constancy and more importantly its durability. Sapphire boasts a whopping hardness of 9 in the Mohs scale so you can expect to have a very durable piece of jewelry if it is studded with sapphire. Actually, sapphire is only second to diamond being the hardest mineral known to man. Because of this attractive feature, sapphire jewelry is the easiest to care for, needing no more than the basic cleaning as with all other jewelry.
Sapphire jewelry can be in form of bracelets, rings, necklaces, pendants, cuff links, and all else in between. The value of the piece you end up with will be determined by its clarity, color, and size. The origin of the gemstone also plays a critical role when it comes to determining the value of the sapphire.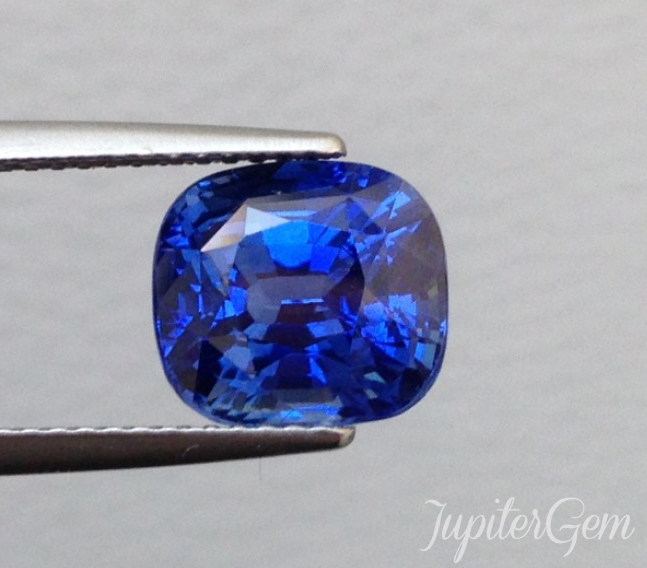 The most valuable ones are the Kashmir Sapphires, followed closely by Burmese sapphires and then those that originate from Ceylon or today Sri Lanka. The value is also determined by whether the gem has undergone some form of treatment or not. Natural sapphire gemstones are very rare and when found in exceptional qualities they can cost a fortune. It is common to find heat treatment sapphire studded jewelry on the market, which is acceptable and does not really compromise on the value of the jewelry, although, reveals the true potential of the gem.